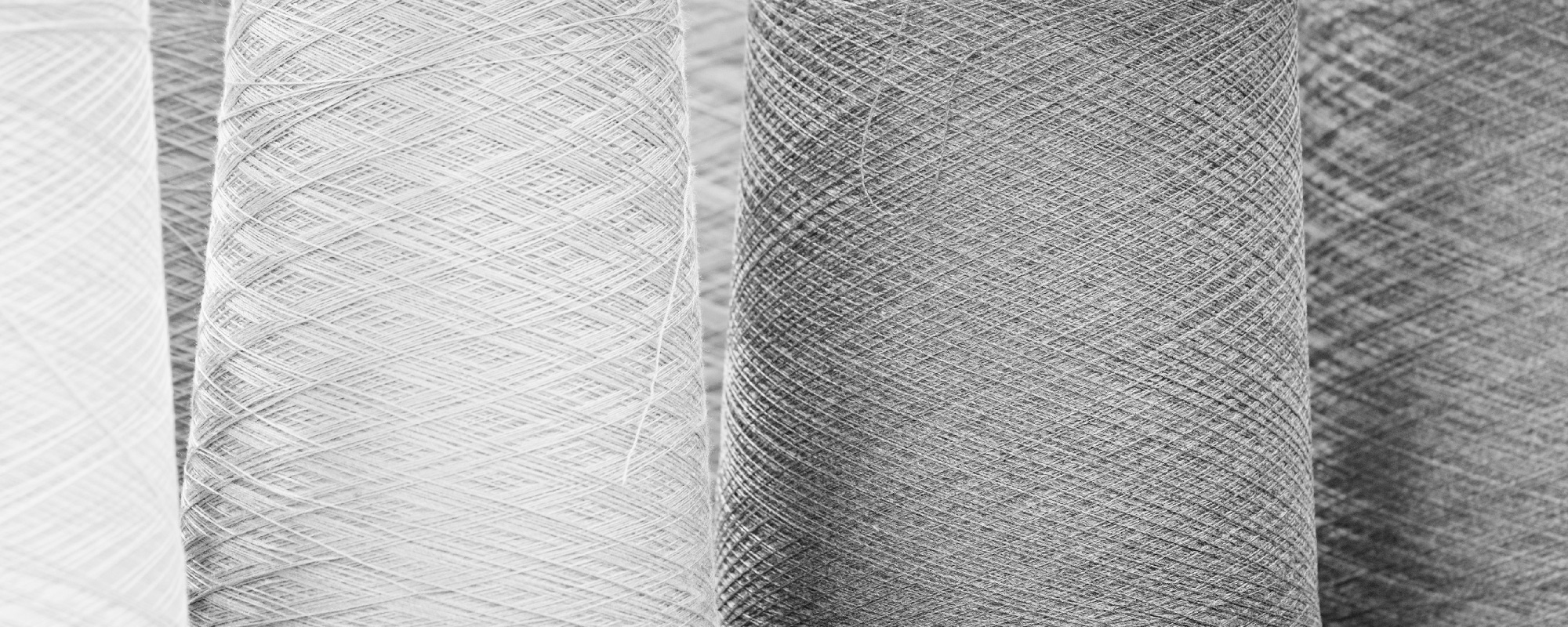 technical yarn & fibrEs
Y. Berger & Co has been supplying fibres and yarns to the European market for almost 60 years. We are proud that we are continuously contributing to the growth of the technical based textile in Europe.
Our experience and extensive network of fiber suppliers together with strong finance and efficient logistics are factors providing advantages when matching the material needs or brainstorming ideas at our customers.
Combining our in-house textile competence has also giving birth to the success story Eureka Safety. A high performance glove company with sales to more than 30 countries globally.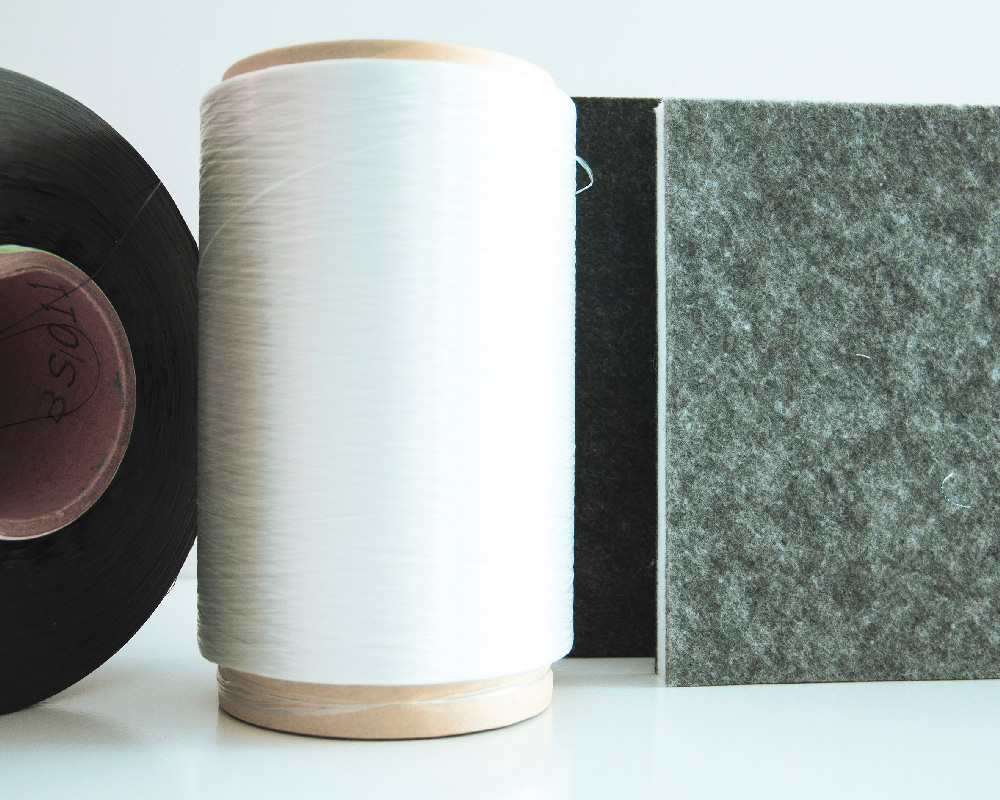 Contact
DAG HAJEK
dh@berger.se
Gröenvägen 15, SE 438 91 Landvetter, Sweden