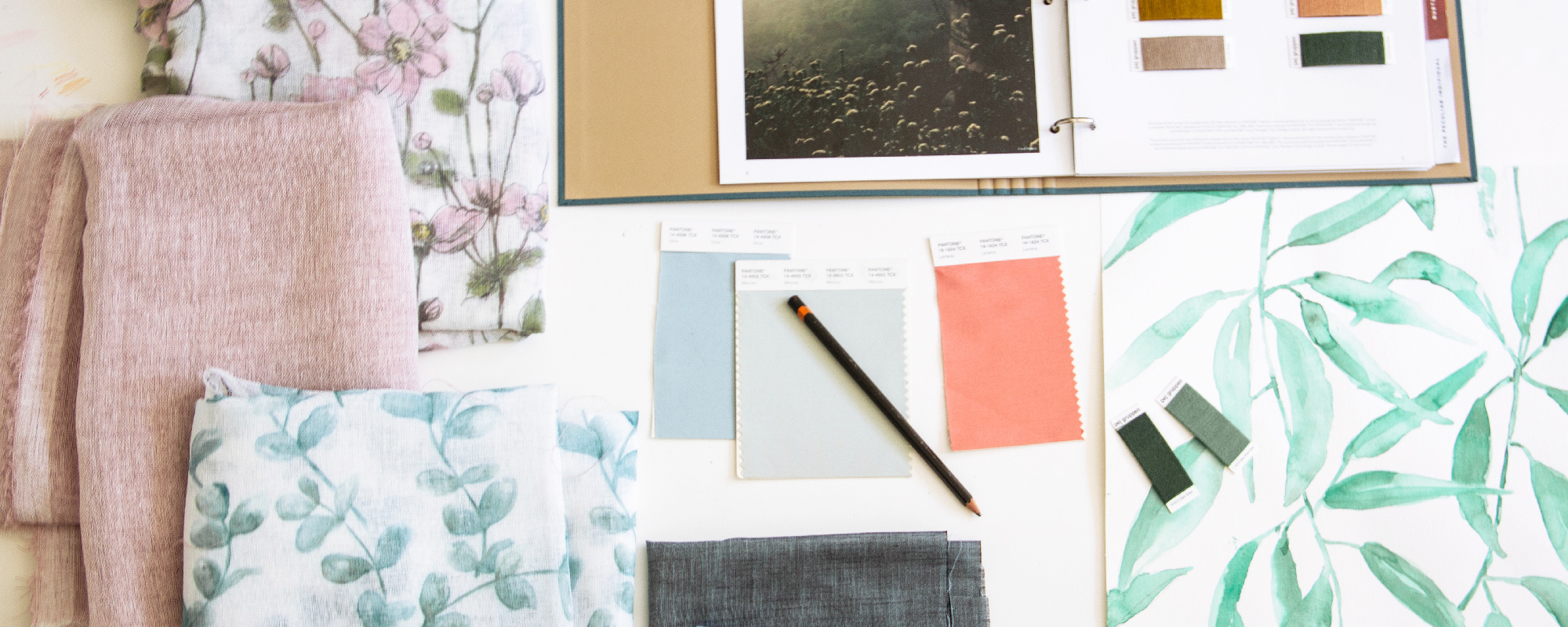 Interior textile
With a long experience and cutting edge expertise in developing and sourcing interior textiles we are taking care of the whole process, from design idea to your warehouse. Many years of cooperating with top notch companies on a global scale has given us a strong network and we provide our customers with bespoke products complying with all aspects of quality.  With carefully selected production resources we constantly work for a better, safer and ethical production.  Our in house strength of know-how from high-tech fibres to high tech working gloves put us in the forefront when it comes to new textile inventions. The design team is always updated on the latest trends in material, colours and pattern.
To connect with our wholly owned subsidiary Borås Cotton Contract AB: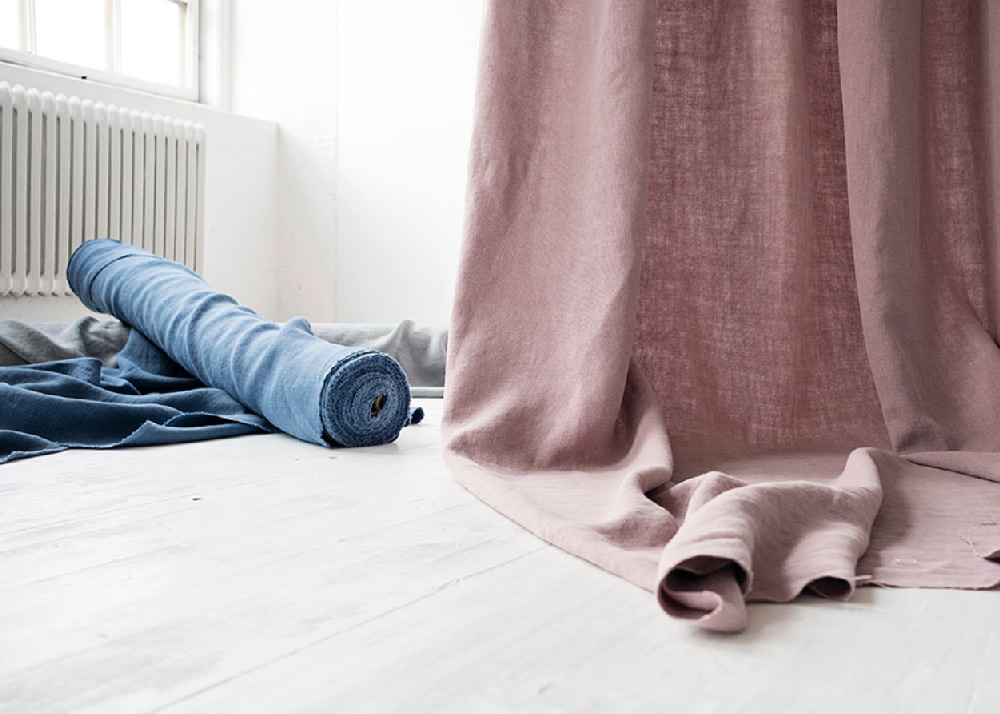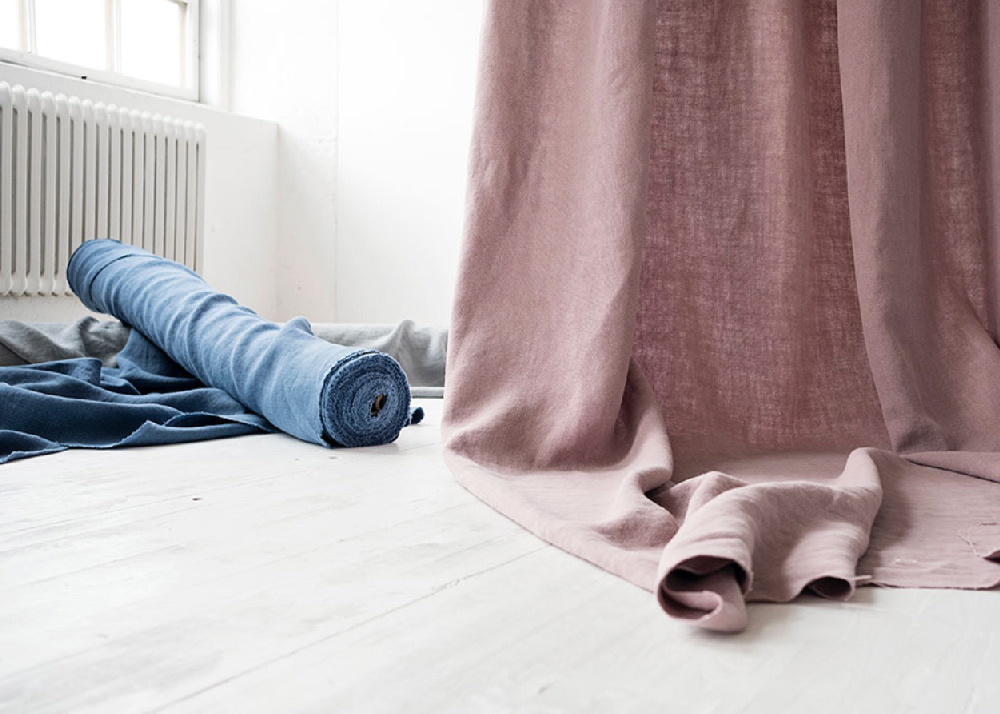 Designs
Each season, a new unique pattern collection for interior textiles is launched. Our design studio draws inspiration from upcoming trends and mood boards as they produce this year's designs. We offer a broad range of pattern. We work closely with our customers and also design custom designs according to wishes and thoughts.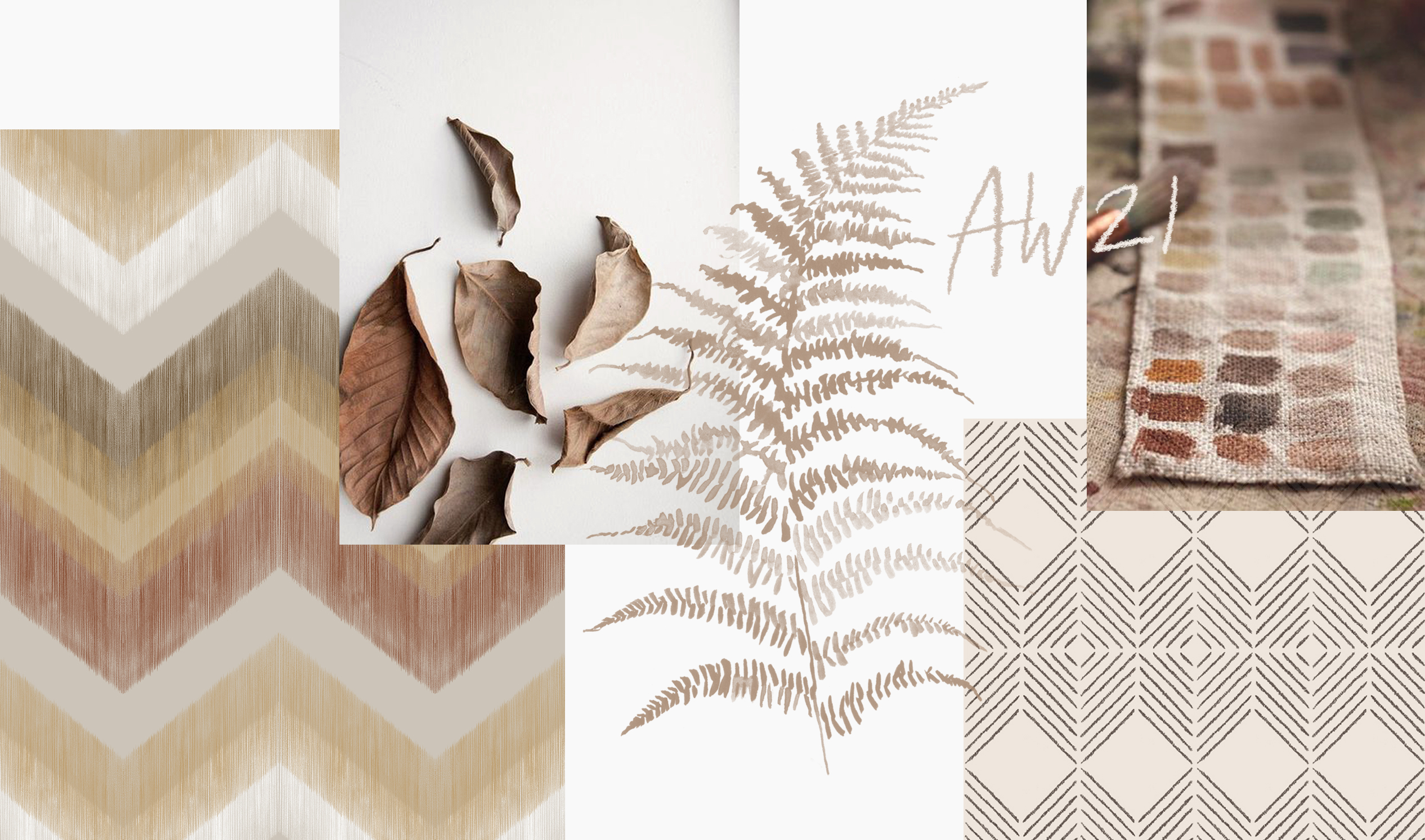 State of the art production
We are especially proud of our cooperation with the experienced and professional factory Aarthi in Southern India. A superb example of what dedication to a clean environment and caring of staff can do to a community. Aarthi is a company with strong technical background and state of the art technologies in textile. A high-tech Reverse Osmosis Plant with multi-effect evaporators has been installed to achieve zero-discharge of process effluents. With focus on exceptional services in woven and printed material our cooperation with Aarthi provides our customers with the best possible textile products.