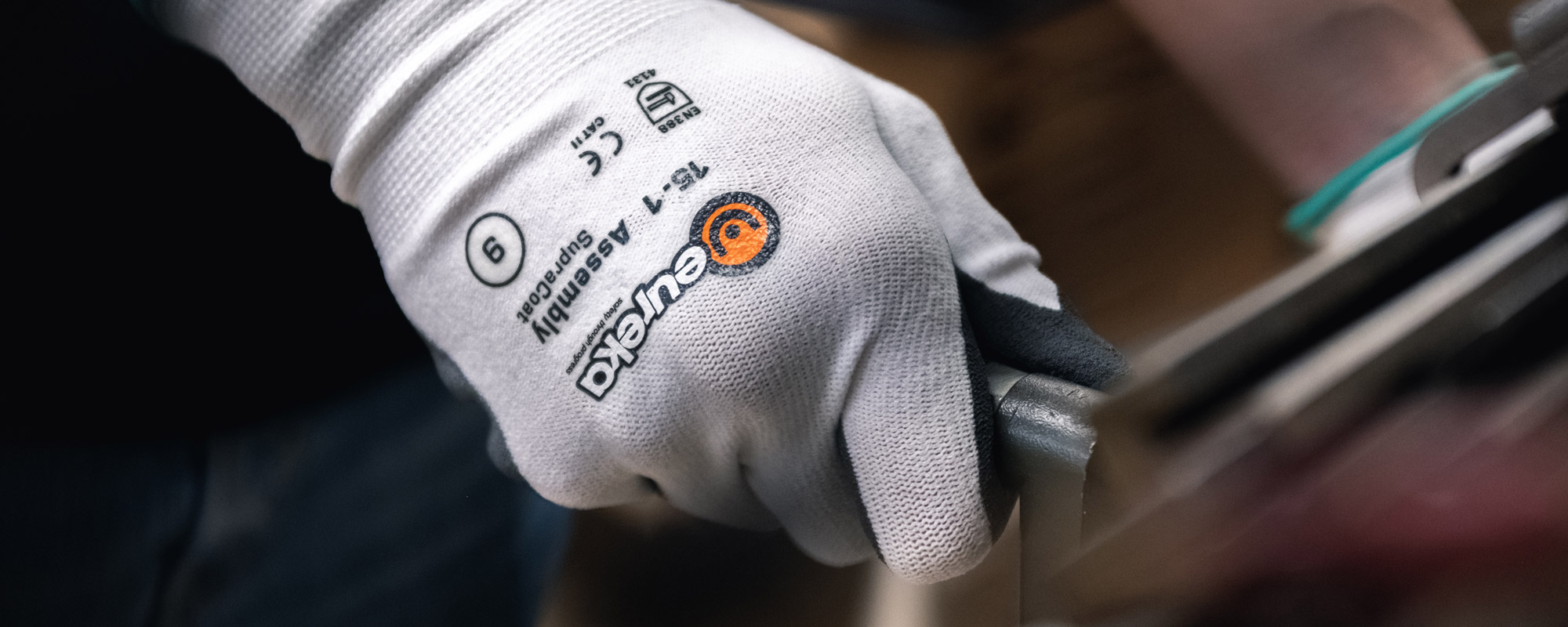 Safety gloves
Eureka Safety focuses on high performance gloves for demanding work situations, primarily for industrial labor. Y.Berger & Co. has almost 60 years of experience in technical fibers, and this knowledge forms a solid base to produce advanced textile solutions tailored to meet the most demanding situations. Our excellent access to know-how and materials allow our laboratory and production facility to implement new technologies much faster and at a higher degree of sophistication compared to competitors.
Eureka products are made available both from our Wuxi, China; Gothenburg, Sweden; and Ohio, USA stock. Our packing and boxes have been carefully designed for best product identification and to minimize logistic and retail handling costs.
Our sales team has a remarkably deep technical knowledge and are stationed in Gothenburg, Sweden; and Ohio, USA. In order to support our customers, we also have extensive product information and E-learnings available on our website and on our mobile app.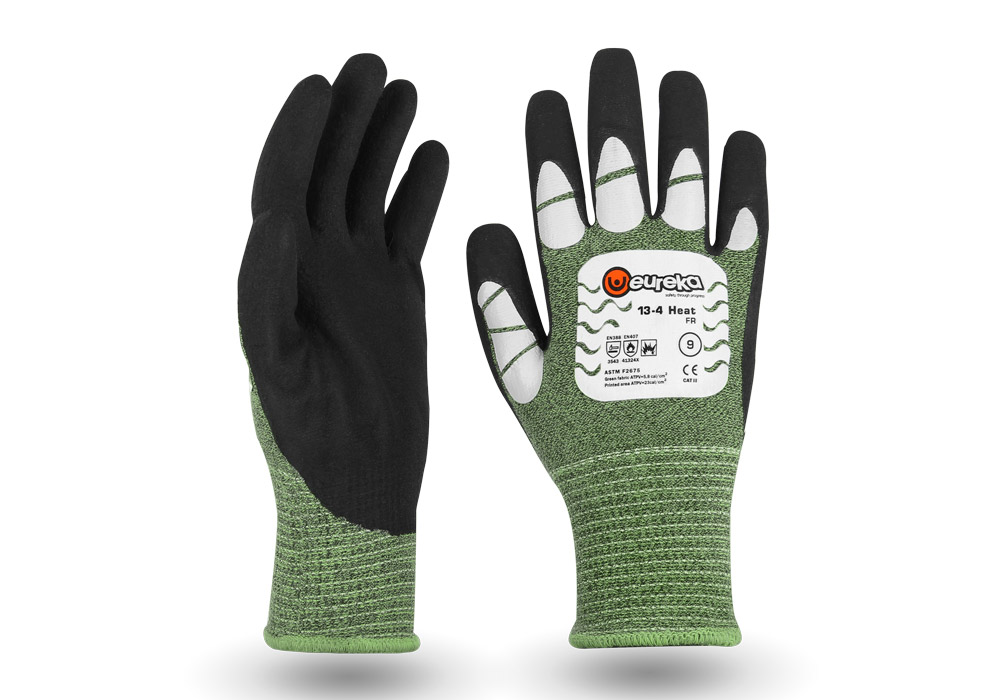 Contact
Karl Eklund Cuestas
ke@berger.se
Gröenvägen 15, SE 438 91 Landvetter, Sweden